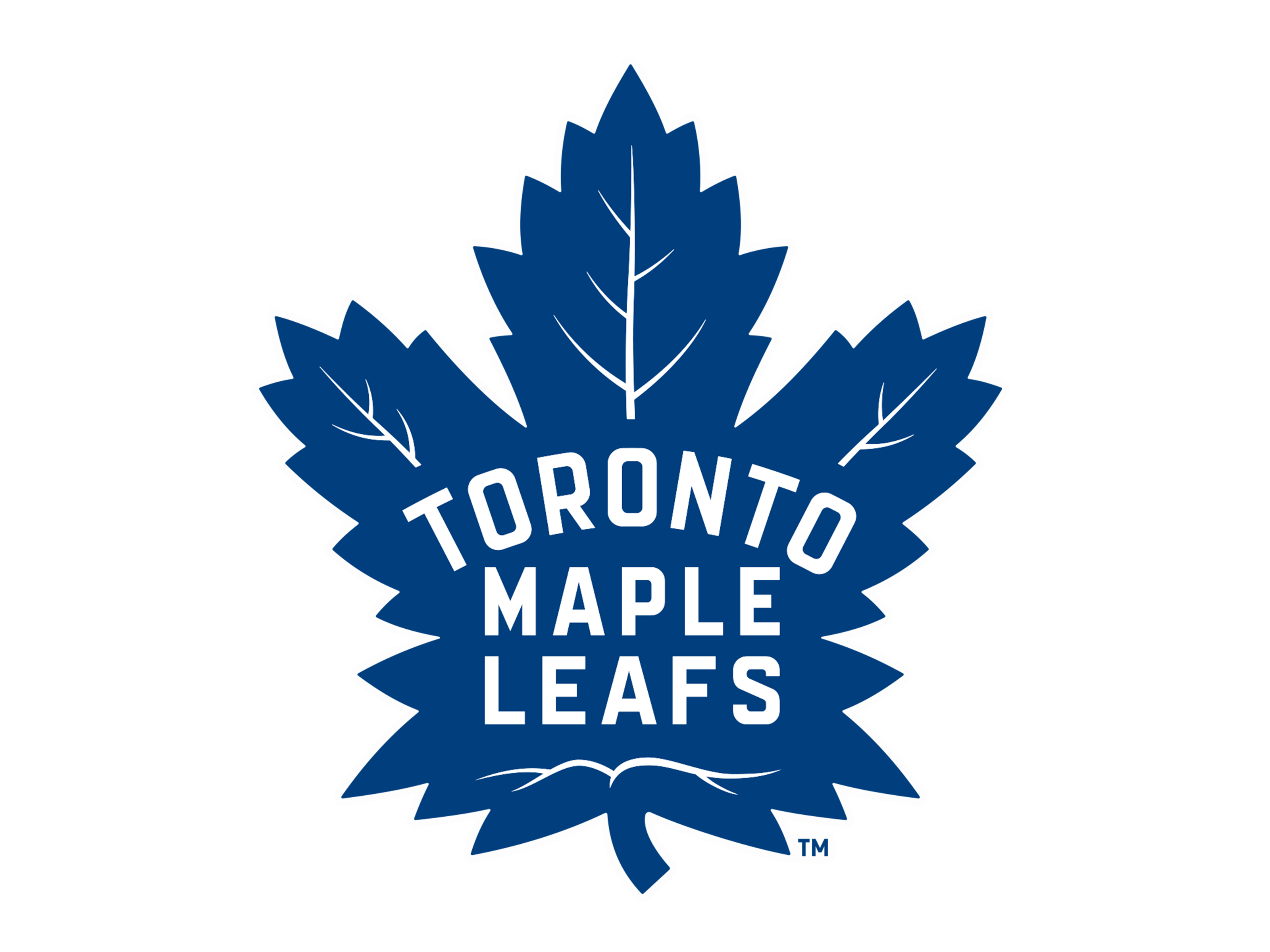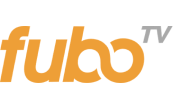 It's currently the off-season so you won't find any upcoming Toronto Maple Leafs games anytime soon. If you want to watch NHL games in the 2023-2024 season, here are your top options: Sling, Fubo TV, Hulu, DirecTV Stream, Vidgo, or YouTube TV. The regular season kicks off on October 3 with the NHL Global Series Challenge games played around the world. More information about NHL events will be updated here.
In the meantime, here's everything you need to know about the NHL and the Toronto Maple Leafs during the off-season.
How to Stream the Toronto Maple Leafs 2023-2024 Season
ESPN and Turner Sports (TNT and TBS) are the NHL's national broadcast partners for the 2023-2024 season. They'll provide a ton of coverage throughout the year, and you can tune in live using most TV streaming services. Luckily, many of them also give you access to Regional Sports Networks, which are required to watch the games of the teams in your region. But which streaming service should you go for?
In this guide, we'll break down everything you need to know.
How to Watch the Toronto Maple Leafs on Sling TV
If you're looking for something comprehensive yet affordable, Sling is a great choice. For the best hockey coverage, Sling Orange is the plan you'll need.
At only $35 per month, the Sling Orange plan lets you watch ESPN, TBS and TNT. An extra $11 per month will give you the NHL Network, along with 13 other sports channels. However, it's important to note that Sling TV's Regional Sports Networks are quite limited.
With Sling TV, you'll be able to stream on up to 3 devices simultaneously, record up to 50-hours of DVR and watch on almost any device. Sling TV gives you a more budget-friendly option for live TV and more importantly, live hockey.
Curious about Sling TV? Learn more by reading our Sling TV Review or check out Flixed's Sling TV Guide to see what's on right now.
How to Watch the Toronto Maple Leafs on fuboTV
The sports-centric streaming service Fubo TV is a top choice for sports fans of all kinds. But while it's great for hockey fans, you may not be able to catch every game you'll want to see, since fuboTV doesn't carry TNT or TBS. However, the hockey coverage is still pretty great. With the $69.99/month Starter plan, you'll get ESPN, NHL Network and about 100+ other channels, many of which are sports channels.
When it comes to features, fuboTV offers up to 10 streams at a time from inside your home network and 2 streams outside your home network. You'll also get 1,000 hours of cloud DVR storage included in your subscription.
Check out our fuboTV Review to learn more and see our fuboTV TV Guide to see what's playing on every channel.
How to Watch the Toronto Maple Leafs on Hulu+Live TV
Hulu delivers the best of on-demand and live TV all in one place. For $69.99 per month, you get ESPN, TBS and TNT, giving you ultimate hockey access once the NHL season rolls around.
But Hulu+Live TV is a great choice for the whole family. Not only will you get access to Hulu's award-winning and highly popular on-demand library, but your subscription includes access to ESPN+ and Disney+, which means Disney's full repertoire of family shows and movies as well as plenty of live sports.
With your Hulu+Live TV subscription, you'll be able to record as much as you want, and you can access your recordings for up to 9 months. You'll be able to stream on up to 2 devices simultaneously, which is subpar compared to other options, but you can upgrade to unlimited streams for a small additional monthly fee.
Want to learn more about this streaming service? Read our Hulu+Live TV Review and visit our Hulu TV Guide to learn what's on right now.
How to Watch the Toronto Maple Leafs on DirecTV Stream
If you want the closest thing to cable TV, DirecTV Stream is a top choice, offering you plenty of local and basic cable channels with any of its plans. The Entertainment plan, the lowest cost plan will set you back $69.99/month, but it's well worth it for hockey fans. It boasts over 65+ channels, including ESPN, TNT and TBS. The only catch is that you'll need to subscribe to the Ultimate plan to get the NHL Network.
When it comes to features, DirecTV Stream is hard to beat. DirecTV Stream offers unlimited DVR and simultaneous streams for new subscribers at no extra cost, regardless of which plan you choose.
Learn more in our DirecTV Stream Review and see what's playing on every channel right now using our DirecTV Stream TV Guide.
How to Watch the Toronto Maple Leafs on YouTube TV
Last but not least, YouTube TV comes in hot with one $64.99/month plan boasting 85+ channels. You get all the channels that will host NHL matches, along with a ton of entertainment, lifestyle, sports, news and children's channels too.
You'll get unlimited cloud DVR storage stored for up to 9 months, the ability to stream on up to 3 devices at once, and six user profiles make YouTube TV a great choice for larger households.
Get all the details our YouTube TV Review and our YouTube TV Guide.
How to Watch the Toronto Maple Leafs Replays and Highlights
You can watch full Toronto Maple Leafs games even after they've aired using the free NHL App. You'll be able to watch in-market games for 48 hours after they've aired with no blackouts. You'll also be able to watch some out-of-market games live or on-demand. If you don't have time to watch the full game, opt for a 3-minute recap or a condensed version of the game, available within 24 hours of the game airing.
Flixed Team • Author
Flixed is a website run by a small remote team that helps people navigate the rapidly evolving streaming ecosystem. We're a platform that helps consumers choose the best streaming service for them through our content, resources, and tools for navigating the streaming landscape.
Read Next
Sports → NHL Hockey
Flixed Team – June 6, 2023