Hulu is a premier streaming service that has a balanced set of plans. Looking for on-demand shows and originals? Hulu's the best. Need a replacement for your cable service but still want live TV? Hulu + Live TV is a top option.
Read on, and learn everything you need to know about Hulu plans, packages, pricing and much more.
Disney, Marvel, Star Wars, Pixar
What are the different Hulu plans?
There are four different Hulu plans:
Award winning Hulu originals
Thousands of shows and movies
Award winning Hulu originals
Thousands of shows and movies
Luckily, Hulu + Live TV plans both come with free subscriptions to Disney Plus and ESPN Plus as well as include Hulu's complete on-demand library of movies, shows, and originals.
Does Hulu offer a free trial for new users?
Hulu does offer a free trial for new users, but only for on-demand plans. The streaming service removed live TV free trials, but still allow users to try out the library of movies, shows, and originals to see if the service is a fit. To sign up, you'll need to provide your credit card information, but as long as you cancel before your week of service is up, you won't be charged, so you can give it a shot risk-free.
Live sports & TV
100+ Channels
Cloud DVR
More than just Live TV
Watch Free →
Watch Free →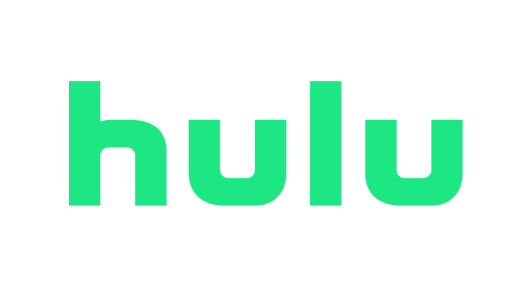 What are Hulu's add-on options?
Hulu + Live TV allows you to choose from a few paid add-ons that give you extra benefits.
For example, there is a Hulu + Live TV Unlimited Screens package that lets you stream on an unlimited number of devices on your home WiFi network. Another option is the Enhanced DVR package, which provides you with 200 hours of DVR storage and lets you fast-forward through commercials.
In addition, you can pay separately to get some extra channels with a few add-on packages, as well as for premium channels like Max, Starz, Showtime and Cinemax.
Like its competitors, Hulu with Live TV has a number of channel add-ons you can add to your Hulu with Live TV plan if you'd like.
Hulu + Live TV add-ons
The Entertainment Add-On – American Heroes Channel, BET Her, Boomerang Channel, CNBC World, Cooking Channel, Crime + Investigation, Destination America, Discovery Family, Discovery Life, Hallmark Drama, Magnolia Network, Great American Family, Military History Channel, Nicktoons, MTV2, MTV Classic, Science and TeenNick.
Sports Add-On NFL RedZone, FanDuel TV, FanDuel Racing, MAVTV, Outdoor Channel and Sportsman Channel.
Hulu Live + TV Español – CNN en Español, Discovery en Español, Discovery Familia, ESPN Deportes, History Channel en Español, and NBC Universo.
Premium channel add-ons
Max
Cinemax
Showtime
STARZ
What to watch on Hulu?
Hulu + Live TV has a lot of content to offer. With over 85+ live TV channels to thousands of movies and shows, a better question is what can't you watch on Hulu?
The on-demand library has a slew of popular originals like Little Fires Everywhere and Handmaids Tale while the live TV channels list has a popular set of entertainment, news, and sports channels.
Want a preview of the shows and events airing on the channels included with Hulu With Live TV? The Flixed TV Guide for Hulu With Live TV is here for you. This TV guide lets you check out what's airing on Hulu With Live TV up to a week in advance. It's ad-free and usable on any device, so check it out now!
Live sports & TV
100+ Channels
Cloud DVR
More than just Live TV
Watch Free →
Watch Free →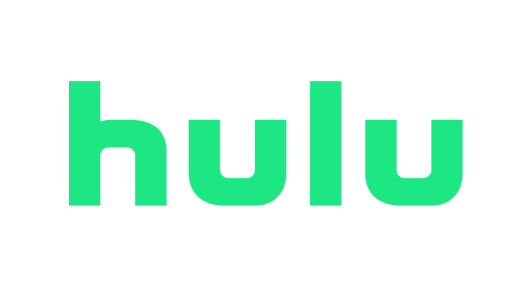 Eric Liston • Author
Eric Liston is a content writer based in Columbus, Ohio. Since 2015, he's been writing about technology, cord-cutting, and helping everyday people save money. He also has expertise writing about medicine, dentistry, insurance, and a variety of other industries. No matter what he's writing, his focus is always on simplifying complex concepts and making them approachable for everyone. When he's not slamming away on his keyboard at his home office, you'll find Eric reading sci-fi novels, improving his disc golf game (he just hit his first 400-foot drive) and playing video games on his gaming PC.
Lisa Holden • Editor
Lisa Holden is an editor and creative based in Houston, TX. Lisa holds a BA in African-American Studies from Temple University and has spent her career working in news publications and magazines, even founding a magazine herself. She began working as an editor for Flixed in 2023. When she's not editing or working on one of her many creative endeavors (whenever that is), she enjoys traveling to new places and biking on sunny days.