It's official: Sling TV has increased its prices in 2022. Starting with the next bill, or on December 3, the service will cost $40 per month for its Sling Orange and Sling Blue package, and $55 per month for its combo Orange + Blue package.
That represents a $5 per month increase across all packages, which appears to be the company's price increase strategy based on the past. The service also increased prices by $5 per month in 2021 and in 2019.
It's not your imagination: streaming service prices are rising everywhere. Sling TV's price increases are no exception. But Sling TV didn't announce its price increases without trying to sweeten the deal a bit. Here are the full details.
Why did Sling go up in price?
Sling TV's president highlighted the reasons for the price increase in a company blog post. The primary reason he noted was the increasing cost to offer programming, especially for sports channels and major broadcast networks, like CBS. Sling TV doesn't operate in a bubble. It price increases have actually been modest by comparison.
Why are streaming services raising prices?
Sling TV's 2022 price increases and the price increases of almost every other streaming service are a direct result of two primary factors:
Inflation

Rising carriage rates for channels
As a result of inflation, streaming service providers like Sling TV are simply paying more for everything. It costs more to hire and retain staff. It costs more for these companies to host data on servers. There are numerous ripple effects from inflationary pressures that are causing Sling TV's and other services' costs to rise. Instead of absorbing those costs and risking service quality, they pass that cost on to customers.
The other factor to consider is rising carriage rates. These are the costs that TV networks charge per customer for live TV streaming service providers like Sling TV to carry their channels. Most are reasonable, but sports, in particular, are expensive — and getting worse each year. If you see news stories about streaming service providers dropping channels and having public fights with TV networks, carriage rates are usually at the heart of it.
How much is a Sling TV subscription now?
Now that rates have increased, you'll pay the following costs for Sling TV:
Sling Blue: $40/month

Sling Orange: $40/month

Sling Orange + Blue: $55/month
Those prices still include Sling TV's 50-hour cloud DVR. Simultaneous streams remain the same, as well, with 1 for Orange, 3 for Blue, and 1-3 for Orange + Blue depending on the channel.
Is Sling TV worth the price?
Its recent price increase isn't all bad, thankfully. Sling TV is now promising to add 150 channels over the coming months. Additionally, Sling TV plans to add new User Profiles and Bing Watching capabilities.
Its channel packages are currently among the slimmest on the market, especially considering its now-higher costs. Just compare that to Philo's all-entertainment package of 60+ channels at $25/month.
Nevertheless, if you want a mixture of sports and entertainment, Sling TV remains the best deal for the price. And with the promise of more channels and new features, it will easily remain an important service for customers looking for a good deal.
Live Sports
& Premium Channels
Experience the best of TV
Get Half-off →
Get Half-off →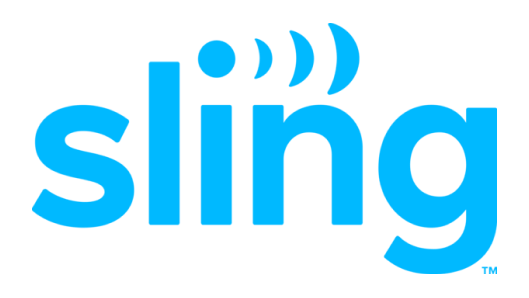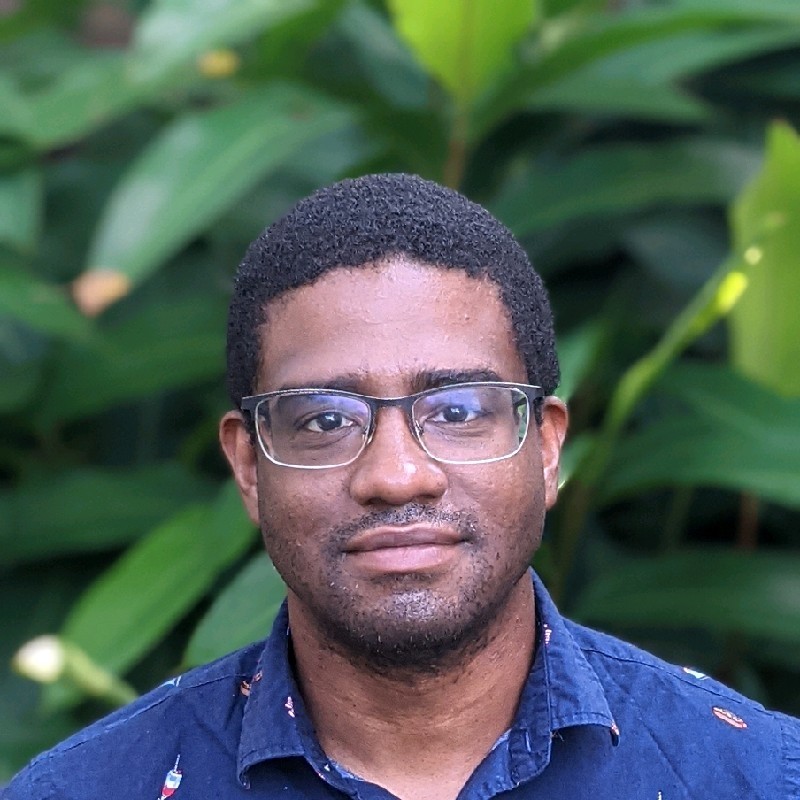 Sam Cook
Sam Cook is a full-time content strategist by day, a part-time freelance content writer since 2015. In another life, he was a high school English teacher for nearly a decade. Based in sunny New Orleans, he writes long-form educational content on technology, including Insurtech, Fintech, HRtech, and content streaming.