How to Watch Black Narcissus On-Demand Without Cable, 2021
Episode 3
of season 1
aired on

November 23, 2020
.
Stream all episodes from season 1 online or on your devices with Hulu
.
Watch Season 1 of Black Narcissus, On-Demand
Watch Black Narcissus on Hulu
If you're looking for the cheapest option to watch Black Narcissus on-demand, then
Hulu
is your best bet at $5.99 per month. With one of the largest streaming libraries, including full seasons of exclusive series, current-season episodes, hit movies, Hulu Originals, and kid shows, Hulu is a great choice for a low monthly price.
Sign up below to try
Hulu
risk free for 30 days.

Hulu
Subscription
$5.99 / month
30-day free-trial

Overview
Starring Gemma Arterton as Sister Clodagh and Alessandro Nivola as Mr. Dean, Black Narcissus is a Drama series directed by Charlotte Bruus Christensen. The show is a new show that aired for the first time on November 23, 2020. It has a content rating of TV-MA and each episode runs for 60 minutes.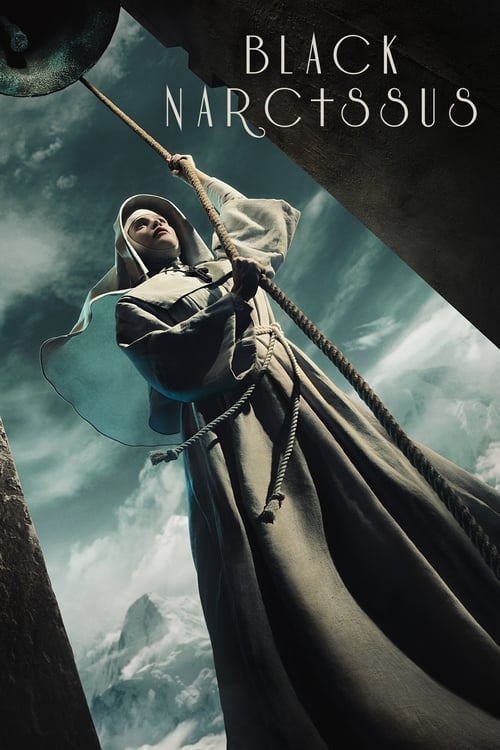 Synopsis
Himalayas, 1934. A remote clifftop palace once known as the 'House of Women' holds many dark secrets. When the young nuns of St. Faith attempt to establish a mission there, its haunting mysteries awaken forbidden desires that seem destined to repeat a terrible tragedy. Adaptation of the 1939 novel by Rumer Godden.
Cast
Gemma Arterton
Sister Clodagh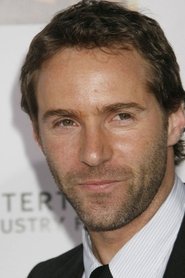 Alessandro Nivola
Mr. Dean
Aisling Franciosi
Sister Ruth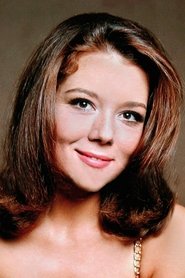 Diana Rigg
Mother Dorothea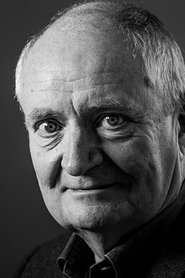 Jim Broadbent
Father Roberts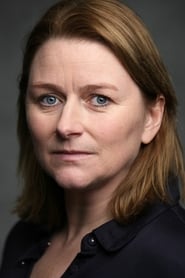 Rosie Cavaliero
Sister Briony
Karen Bryson
Sister Philippa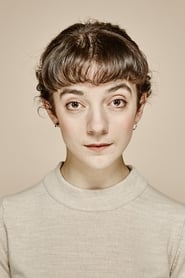 Patsy Ferran
Sister Blanche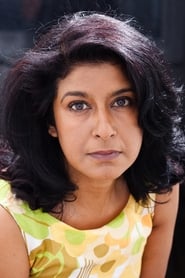 Kulvinder Ghir
General Toda Rai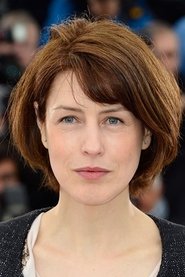 Soumil Malla
Joseph Anthony
Gianni Gonsalves
Srimati Rai
21 shows like Black Narcissus
If you like Black Narcissus then you might like Sinatra: All or Nothing at All, Dash & Lily and Metástasis. Here's a list of 21 shows like Black Narcissus.
An up-close and personal examination of the life, music and career of the legendary entertainer. Told in his own words from hours of archived interviews, along with commentary from those closest to him, the documentary weaves the music and images from Sinatra's life together with rarely seen footage of his famous 1971 "Retirement Concert" in Los Angeles. The film's narrative is shaped by Sinatra's song choices for that concert, which Gibney interprets as the singer's personal guide through his own life.
A whirlwind holiday romance builds as cynical Dash and optimistic Lily trade dares, dreams, and desires in the notebook they pass back and forth at locations all across New York City.
A Colombian remake of the U.S. TV show Breaking Bad. After he is diagnosed with cancer, Walter Blanco teams up with José Miguel Rosas in order to sell crystal meth.
Intruders
(Mystery, Sci-Fi & Fantasy, Crime)
Members of a secret society chase immortality by seeking refuge in the bodies of others.
Freakish
(Sci-Fi & Fantasy)
A group of students trapped in a high school must fight for survival when predatory mutant freaks take over after a meltdown at the local chemical plant.
An aging police sheriff who has recently lost his position due to an angry outburst begrudgingly joins an alliance with new sheriff, Evie Barret to battle angry demons haunting their small New Hampshire town.
The Whispers
(Mystery, Sci-Fi & Fantasy, Drama)
We love to play games with our children. But what happens when someone else starts to play with them too? Someone we don't know. Can't see. Can't hear. In The Whispers, someone or something -- is manipulating the ones we love most to accomplish the unthinkable. An unseen alien force has figured this human weakness out. They have invaded earth and are using our most unlikely resource to achieve world domination – our children.
The story of a young Louis XIV on his journey to become the most powerful monarch in Europe, from his battles with the fronde through his development into the Sun King. Historical and fictional characters guide us in a world of betrayal and political maneuvering, revealing Versailles in all its glory and brutality.
Emerald City
(Sci-Fi & Fantasy, Drama)
In the blink of a tornado's eye, 20-year-old Dorothy Gale and her K9 police dog are transported to another world, one far removed from our own — a mystical land of competing kingdoms, lethal warriors, dark magic and a bloody battle for supremacy. This is the fabled Land of Oz in a way you've never seen before, where wicked witches don't stay dead for long and a young girl becomes a headstrong warrior who holds the fate of kingdoms in her hands.
Follow the booze-fueled misadventures of three longtime pals and petty serial criminals who run scams from their Nova Scotia trailer park.
Years after he turned his back on his hometown, a burned-out major league ballplayer returns to teach phys ed at his old middle school.
Set in 15th century Italy at the height of the Renaissance, The Borgias chronicles the corrupt rise of patriarch Rodrigo Borgia to the papacy, where he proceeds to commit every sin in the book to amass and retain power, influence and enormous wealth for himself and his family.
Monster hunters Fred and Deloris Allen tangle with evil ... and family drama with their teenage twins. From the comics by Steve Niles and Damien Worm.
El Internado Laguna Negra was a Spanish television drama-thriller focusing on the students of a fictional boarding school in a forest, where teenagers are sent by their parents to study. The boarding school is situated in a forest far from the city, on the outskirts on which macabre events occur. The series debut on 24 May 2007, and is a production of Antena 3. Although the show is recorded and produced in HD, it is only broadcast in SD. However, an HD Blu-ray Disc release has been announced.
Welcome to a place where being normal is really quite strange. In a remote Texas town no one is who they seem. From vampires and witches to psychics and hit men, Midnight is a mysterious safe haven for those who are different. As the town members fight off outside pressures from rowdy biker gangs, ever-suspicious cops and their own dangerous pasts, they band together and form a strong and unlikely family.
A teacher starts her job at a high school but is haunted by a suspicious death that occurred there weeks before and begins fearing for her own life.
Helstrom
(Action & Adventure, Sci-Fi & Fantasy, Drama)
Daimon and Ana Helstrom are the son and daughter of a mysterious and powerful serial killer. The siblings have a complicated dynamic as they track down the terrorizing worst of humanity — each with their attitude and skills.
Three adult siblings find their family thrown into disarray when their recently widowed mother, Vivien, declares she is in love with a new man. The tension his presence creates threatens to drag the whole family towards tragedy, and perhaps crime.
A group of teen girls from different backgrounds must fight for survival after a plane crash strands them on a deserted island. The castaways both clash and bond as they learn more about each other, the secrets they keep, and the traumas they've all endured. But there's just one twist… these girls did not end up on this island by accident.
Big Sky
(Crime, Drama, Mystery)
Private detective Cassie Dewell partners with ex-cop Jenny Hoyt on a search for two sisters who have been kidnapped by a truck driver on a remote highway in Montana. When they discover that these are not the only girls who have disappeared in the area, they must race against the clock to stop the perpetrator before another woman is taken.