How to Watch Fargo On-Demand Without Cable, 2021
Episode 11
of season 4
aired on

November 29, 2020
.
Stream all episodes from season 4 online or on your devices with Hulu or one of the other cord-cutting options listed below
.
Watch Season 4 of Fargo, On-Demand
Watch Fargo on Hulu
If you're looking for the cheapest option to watch Fargo on-demand, then
Hulu
is your best bet at $5.99 per month. With one of the largest streaming libraries, including full seasons of exclusive series, current-season episodes, hit movies, Hulu Originals, and kid shows, Hulu is a great choice for a low monthly price.
Sign up below to try
Hulu
risk free for 30 days.

Hulu
Subscription
$5.99 / month
30-day free-trial

Other Services to Watch Fargo
If the above options don't suit you, check out these other services ordered from cheapest to most expensive.
iTunes
On Demand
Amazon Prime
On Demand
Watch Other Seasons
Overview
Starring Chris Rock as Loy Cannon and Jessie Buckley as Oraetta Mayflower, Fargo is a Crime and Drama series directed by Dana Gonzales. The show is a long running show that first aired back on April 15, 2014. It has a content rating of TV-MA and each episode runs for 50 minutes.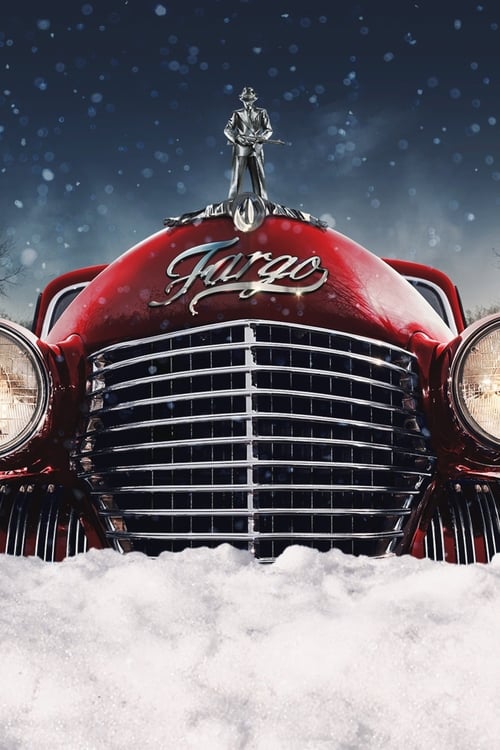 Synopsis
A close-knit anthology series dealing with stories involving malice, violence and murder based in and around Minnesota.
Cast
Jessie Buckley
Oraetta Mayflower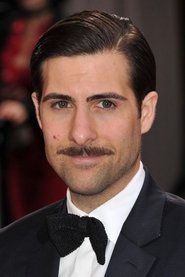 Jason Schwartzman
Josto Fadda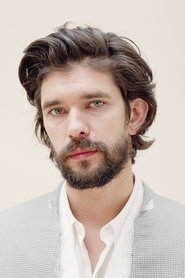 Ben Whishaw
Patrick "Rabbi" Milligan
Salvatore Esposito
Gaetano Fadda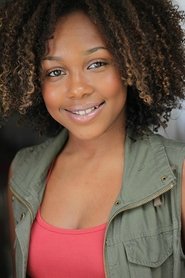 Emyri Crutchfield
Ethelrida Pearl Smutny
Andrew Bird
Thurman Smutny
Jeremie Harris
Leon Bittle
Matthew Elam
Lemuel Cannon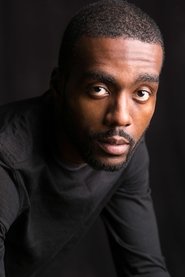 Corey Hendrix
Omie Sparkman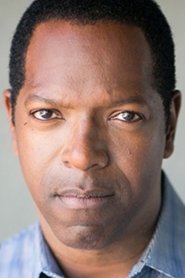 James Vincent Meredith
Opal Rackley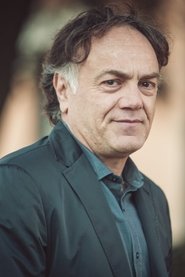 Francesco Acquaroli
Ebal Violante
Gaetano Bruno
Constant Calamita
Karen Aldridge
Zelmare Roulette
21 shows like Fargo
If you like Fargo then you might like Breaking Bad, True Detective and Better Call Saul. Here's a list of 21 shows like Fargo.
When Walter White, a New Mexico chemistry teacher, is diagnosed with Stage III cancer and given a prognosis of only two years left to live. He becomes filled with a sense of fearlessness and an unrelenting desire to secure his family's financial future at any cost as he enters the dangerous world of drugs and crime.
An American anthology police detective series utilizing multiple timelines in which investigations seem to unearth personal and professional secrets of those involved, both within or outside the law.
Six years before Saul Goodman meets Walter White. We meet him when the man who will become Saul Goodman is known as Jimmy McGill, a small-time lawyer searching for his destiny, and, more immediately, hustling to make ends meet. Working alongside, and, often, against Jimmy, is "fixer" Mike Ehrmantraut. The series tracks Jimmy's transformation into Saul Goodman, the man who puts "criminal" in "criminal lawyer".
Sherlock
(Crime, Drama, Mystery)
A modern update finds the famous sleuth and his doctor partner solving crime in 21st century London.
Black Mirror
(Sci-Fi & Fantasy, Drama)
A contemporary British re-working of The Twilight Zone with stories that tap into the collective unease about our modern world.  Over the last ten years, technology has transformed almost every aspect of our lives before we've had time to stop and question it. In every home; on every desk; in every palm - a plasma screen; a monitor; a smartphone - a black mirror of our 21st Century existence.
Set in present day Washington, D.C., House of Cards is the story of Frank Underwood, a ruthless and cunning politician, and his wife Claire who will stop at nothing to conquer everything. This wicked political drama penetrates the shadowy world of greed, sex and corruption in modern D.C.
A contemporary and culturally resonant drama about a young programmer, Elliot, who suffers from a debilitating anti-social disorder and decides that he can only connect to people by hacking them. He wields his skills as a weapon to protect the people that he cares about. Elliot will find himself in the intersection between a cybersecurity firm he works for and the underworld organizations that are recruiting him to bring down corporate America.
Narcos
(Crime, Drama)
A gritty chronicle of the war against Colombia's infamously violent and powerful drug cartels.
Westworld
(Western, Science Fiction)
A dark odyssey about the dawn of artificial consciousness and the evolution of sin. Set at the intersection of the near future and the reimagined past, it explores a world in which every human appetite, no matter how noble or depraved, can be indulged.
Dexter
(Crime, Drama, Mystery)
Dexter Morgan, a blood spatter pattern analyst for the Miami Metro Police also leads a secret life as a serial killer, hunting down criminals who have slipped through the cracks of justice.
Game of Thrones
(Sci-Fi & Fantasy, Drama, Action & Adventure)
Seven noble families fight for control of the mythical land of Westeros. Friction between the houses leads to full-scale war. All while a very ancient evil awakens in the farthest north. Amidst the war, a neglected military order of misfits, the Night's Watch, is all that stands between the realms of men and icy horrors beyond.
Told from the points of view of both the Baltimore homicide and narcotics detectives and their targets, the series captures a universe in which the national war on drugs has become a permanent, self-sustaining bureaucracy, and distinctions between good and evil are routinely obliterated.
Lost
(Action & Adventure, Mystery)
Stripped of everything, the survivors of a horrific plane crash must work together to stay alive. But the island holds many secrets.
The story of New Jersey-based Italian-American mobster Tony Soprano and the difficulties he faces as he tries to balance the conflicting requirements of his home life and the criminal organization he heads. Those difficulties are often highlighted through his ongoing professional relationship with psychiatrist Jennifer Melfi. The show features Tony's family members and Mafia associates in prominent roles and story arcs, most notably his wife Carmela and his cousin and protégé Christopher Moltisanti.
Stranger Things
(Sci-Fi & Fantasy, Mystery, Drama)
When a young boy vanishes, a small town uncovers a mystery involving secret experiments, terrifying supernatural forces, and one strange little girl.
The body of Laura Palmer is washed up on a beach near the small Washington state town of Twin Peaks. FBI Special Agent Dale Cooper is called in to investigate her strange demise only to uncover a web of mystery that ultimately leads him deep into the heart of the surrounding woodland and his very own soul.
Lawyer-by-day Matt Murdock uses his heightened senses from being blinded as a young boy to fight crime at night on the streets of Hell's Kitchen as Daredevil.
Homeland
(Drama, Action & Adventure, Crime, War & Politics)
CIA officer Carrie Mathison is tops in her field despite being bipolar, which makes her volatile and unpredictable. With the help of her long-time mentor Saul Berenson, Carrie fearlessly risks everything, including her personal well-being and even sanity, at every turn.
Drawn from interviews with survivors of Easy Company, as well as their journals and letters, Band of Brothers chronicles the experiences of these men from paratrooper training in Georgia through the end of the war. As an elite rifle company parachuting into Normandy early on D-Day morning, participants in the Battle of the Bulge, and witness to the horrors of war, the men of Easy knew extraordinary bravery and extraordinary fear - and became the stuff of legend. Based on Stephen E. Ambrose's acclaimed book of the same name.
In the high-tech gold rush of modern Silicon Valley, the people most qualified to succeed are the least capable of handling success. Partially inspired by Mike Judge's own experiences as a Silicon Valley engineer in the late '80s, Silicon Valley is an American sitcom that centers around six programmers who are living together and trying to make it big in the Silicon Valley.
Rick and Morty
(Animation, Comedy, Sci-Fi & Fantasy, Action & Adventure)
Rick is a mentally-unbalanced but scientifically-gifted old man who has recently reconnected with his family. He spends most of his time involving his young grandson Morty in dangerous, outlandish adventures throughout space and alternate universes. Compounded with Morty's already unstable family life, these events cause Morty much distress at home and school.