How to Watch Law & Order: Special Victims Unit On-Demand Without Cable, 2021
Episode 14
of season 22
airs on

Thursday, May 20
.
Stream all episodes from season 22 online or on your devices with Hulu or one of the other cord-cutting options listed below
.
Watch Season 22 of Law & Order: Special Victims Unit, On-Demand
Watch Law & Order: Special Victims Unit on Hulu
If you're looking for the cheapest option to watch Law & Order: Special Victims Unit on-demand, then
Hulu
is your best bet at $5.99 per month. With one of the largest streaming libraries, including full seasons of exclusive series, current-season episodes, hit movies, Hulu Originals, and kid shows, Hulu is a great choice for a low monthly price.
Sign up below to try
Hulu
risk free for 30 days.

Hulu
Subscription
$5.99 / month
30-day free-trial

Other Services to Watch Law & Order: Special Victims Unit
If the above options don't suit you, check out these other services ordered from cheapest to most expensive.
Google Play
On Demand
Microsoft Store
On Demand
Amazon Prime
On Demand
iTunes
On Demand
Watch Other Seasons
Check out all of our guides to watch other seasons of Law & Order: Special Victims Unit.
Overview
Starring Mariska Hargitay as Olivia Benson and Ice-T as Fin Tutuola, Law & Order: Special Victims Unit is a Crime and Drama series. The show is a long running show that first aired back on September 20, 1999. It has a content rating of TV-14 and each episode runs for 43 minutes.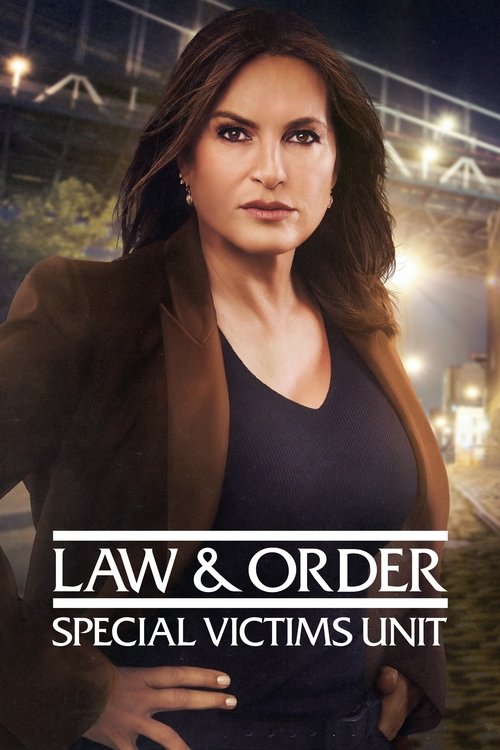 Synopsis
In the criminal justice system, sexually-based offenses are considered especially heinous. In New York City, the dedicated detectives who investigate these vicious felonies are members of an elite squad known as the Special Victims Unit. These are their stories.
Cast
Mariska Hargitay
Olivia Benson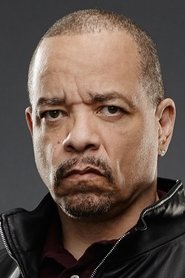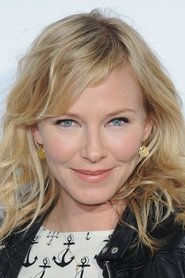 Kelli Giddish
Amanda Rollins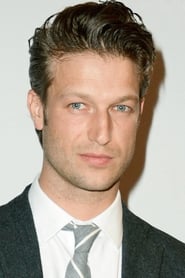 Peter Scanavino
Dominick 'Sonny' Carisi Jr.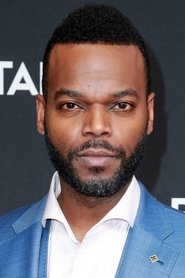 Demore Barnes
Christian Garland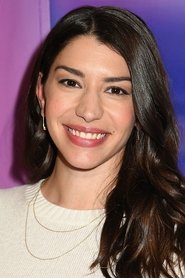 Jamie Gray Hyder
Katriona Tamin
21 shows like Law & Order: Special Victims Unit
If you like Law & Order: Special Victims Unit then you might like Criminal Minds, NCIS and Bones. Here's a list of 21 shows like Law & Order: Special Victims Unit.
An elite team of FBI profilers analyze the country's most twisted criminal minds, anticipating their next moves before they strike again. The Behavioral Analysis Unit's most experienced agent is David Rossi, a founding member of the BAU who returns to help the team solve new cases.
NCIS
(Crime, Action & Adventure, Drama)
From murder and espionage to terrorism and stolen submarines, a team of special agents investigates any crime that has a shred of evidence connected to Navy and Marine Corps personnel, regardless of rank or position.
Bones
(Crime, Drama)
Dr. Temperance Brennan and her colleagues at the Jeffersonian's Medico-Legal Lab assist Special Agent Seeley Booth with murder investigations when the remains are so badly decomposed, burned or destroyed that the standard identification methods are useless.
A riveting police drama about the men and women of the Chicago Police Department's District 21 who put it all on the line to serve and protect their community. District 21 is made up of two distinctly different groups: the uniformed cops who patrol the beat and go head-to-head with the city's street crimes and the Intelligence Unit that combats the city's major offenses - organized crime, drug trafficking, high profile murders and beyond.
House
(Drama, Comedy, Mystery)
Dr. Gregory House, a drug-addicted, unconventional, misanthropic medical genius, leads a team of diagnosticians at the fictional Princeton–Plainsboro Teaching Hospital in New Jersey.
An edge-of-your-seat view into the lives of everyday heroes committed to one of America's noblest professions. For the firefighters, rescue squad and paramedics of Chicago Firehouse 51, no occupation is more stressful or dangerous, yet so rewarding and exhilarating. These courageous men and women are among the elite who forge headfirst into danger when everyone else is running the other way and whose actions make the difference between life and death.
Follows the personal and professional lives of a group of doctors at Seattle's Grey Sloan Memorial Hospital.
CSI: Miami
(Drama, Mystery, Crime)
CSI: Miami follows Crime Scene Investigators working for the Miami-Dade Police Department as they use physical evidence, similar to their Las Vegas counterparts, to solve grisly murders. The series mixes deduction, gritty subject matter, and character-driven drama in the same vein as the original series in the CSI franchise, except that the Miami CSIs are cops first, scientists second.
A hedonistic jingle writer's free-wheeling life comes to an abrupt halt when his brother and 10-year-old nephew move into his beach-front house.
NCIS: Los Angeles
(Action & Adventure, Drama, Crime, Mystery)
The exploits of the Los Angeles–based Office of Special Projects (OSP), an elite division of the Naval Criminal Investigative Service that specializes in undercover assignments.
An emotional thrill ride through the day-to-day chaos of the city's most explosive hospital and the courageous team of doctors who hold it together. They will tackle unique new cases inspired by topical events, forging fiery relationships in the pulse-pounding pandemonium of the emergency room.
A Las Vegas team of forensic investigators are trained to solve criminal cases by scouring the crime scene, collecting irrefutable evidence and finding the missing pieces that solve the mystery.
Hawaii Five-0
(Crime, Drama, Action & Adventure)
Steve McGarrett returns home to Oahu, in order to find his father's killer. The governor offers him the chance to run his own task force (Five-0). Steve's team is joined by Chin Ho Kelly, Danny "Danno" Williams, and Kono Kalakaua.
Sick, twisted, politically incorrect and Freakin' Sweet animated series featuring the adventures of the dysfunctional Griffin family. Bumbling Peter and long-suffering Lois have three kids. Stewie (a brilliant but sadistic baby bent on killing his mother and taking over the world), Meg (the oldest, and is the most unpopular girl in town) and Chris (the middle kid, he's not very bright but has a passion for movies). The final member of the family is Brian - a talking dog and much more than a pet, he keeps Stewie in check whilst sipping Martinis and sorting through his own life issues.
Law & Order
(Crime, Drama, Mystery)
Follows a crime (usually a murder), usually adapted from current headlines, from two separate vantage points, the police investigation and the prosecution in court.
Patrick Jane, a former celebrity psychic medium, uses his razor sharp skills of observation and expertise at "reading" people to solve serious crimes with the California Bureau of Investigation.
Supernatural
(Drama, Mystery, Sci-Fi & Fantasy)
When they were boys, Sam and Dean Winchester lost their mother to a mysterious and demonic supernatural force. Subsequently, their father raised them to be soldiers. He taught them about the paranormal evil that lives in the dark corners and on the back roads of America ... and he taught them how to kill it. Now, the Winchester brothers crisscross the country in their '67 Chevy Impala, battling every kind of supernatural threat they encounter along the way.
The sitcom is centered on five characters living in Pasadena, California: roommates Leonard Hofstadter and Sheldon Cooper; Penny, a waitress and aspiring actress who lives across the hall; and Leonard and Sheldon's equally geeky and socially awkward friends and co-workers, mechanical engineer Howard Wolowitz and astrophysicist Raj Koothrappali. The geekiness and intellect of the four guys is contrasted for comic effect with Penny's social skills and common sense.
Castle
(Drama, Crime)
After a serial killer imitates the plots of his novels, successful mystery novelist Richard "Rick" Castle receives permission from the Mayor of New York City to tag along with an NYPD homicide investigation team for research purposes.
The third installment of the "Law & Order" franchise takes viewers deep into the minds of its criminals while following the intense psychological approaches the Major Case Squad uses to solve its crimes.
Raymond "Red" Reddington, one of the FBI's most wanted fugitives, surrenders in person at FBI Headquarters in Washington, D.C. He claims that he and the FBI have the same interests: bringing down dangerous criminals and terrorists. In the last two decades, he's made a list of criminals and terrorists that matter the most but the FBI cannot find because it does not know they exist. Reddington calls this "The Blacklist". Reddington will co-operate, but insists that he will speak only to Elizabeth Keen, a rookie FBI profiler.